Team London Bridge's Responsible Business programme is one of the BID's original and best supported service areas and has evolved extensively over the last few years. Find out more about our current projects below.
The green agenda has been at the forefront of most people's minds over the past few years and it is important that we all do our bit, plus, you might even start to save money with some small changes.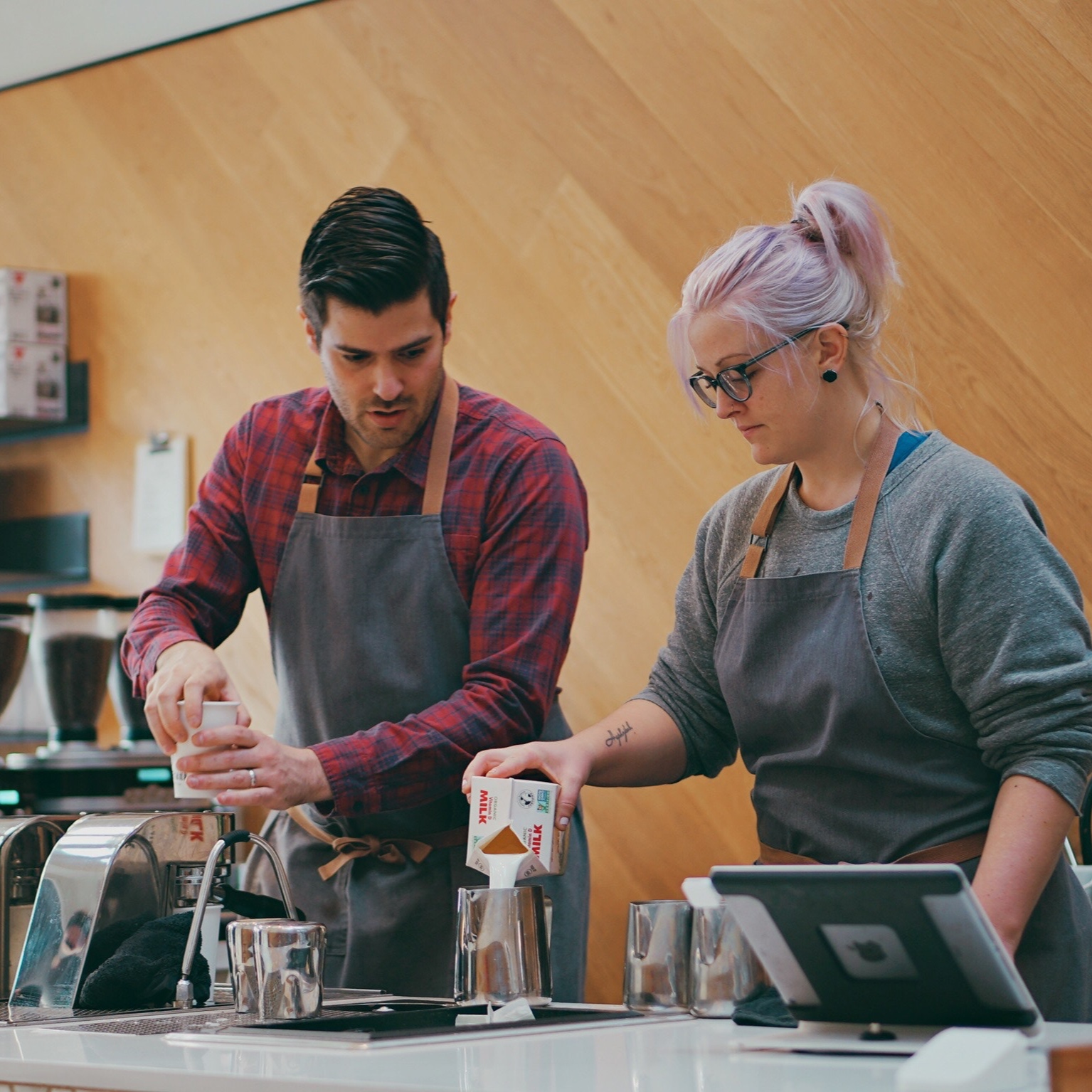 Our EmploySE1 project connects the community by recruiting local people for local jobs, and it's free to access for both businesses and candidates.
Team London Bridge has partnered with Do Nation to make their web platform available to our businesses for free, to help tackle the climate crisis.
Responsible Business News